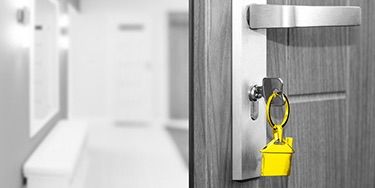 Experienced
We are the longest established Estate Agency in Felixstowe.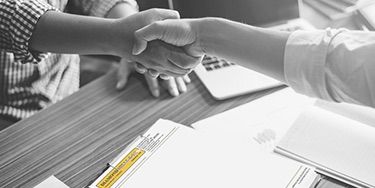 Reliable
Combining professional & family values allows us to understand each customer individually.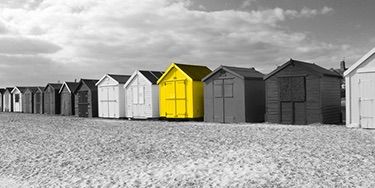 Local
We still believe in local, it is what keeps our town so special. We support local charities & events.
Great Work
Just wanted to thank you for everything you did for us for our new home. We absolutely love it! Special thanks to Alan Fox
Mr & Mrs Saxon
Excellent Team
Fully comprehensive service, thank you as always
Fred Benfield
Hard Work
With many thanks Alan for all of your hard work on our behalf.
Mr & Mrs March