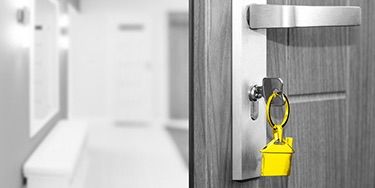 Experienced
We are the longest established Estate Agency in Felixstowe.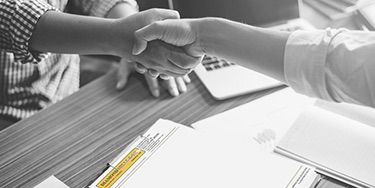 Reliable
Combining professional & family values allows us to understand each customer individually.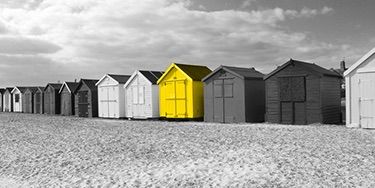 Local
We still believe in local, it is what keeps our town so special. We support local charities & events.
"I'd highly recommend Diamond Mills estate Agents."
We looked at a few houses through Diamond and Mills before finding the one we've recently purchased. We were shown every house we liked with a lovely estate agent. He was always very punctual and easy to talk to. We were always let to look around each property at our own pace and any questions we had were always adequately answered. Through the process or buying our house we were kept us up to date with what was going on from start to finish. I'd highly recommend Diamond Mills estate Agents.
Miss A Goss
Fantastic service
Yes they really are that good. Charlie and all the staff at Diamonds have helped me no end over the years, especially this summer with the sale of my beach hut!

What a fantastic local estate agent.
Mr Benfield
Thank you
Just bought a lovely property from Diamond Mills, they have been extremely helpful, knowledgeable and professional throughout the process. Charles and Torquil have been great, many thanks to you both and also to Nigel.
Mr Downes
For all sales enquiries contact - charlie@diamondmills.co.uk
For all lettings enquiries contact - lettings@diamondmills.co.uk
For all block management enquires contact - jackie@diamondmills.co.uk
For all antique auction enquires contact - nigel@diamondmills.co.uk